3D Content on the Web - View and Data API
Acerca de mi
Jaime Rosales

Developer Advocate at Autodesk

@AfroJme
Photoshop/Illustrator para diseñadores visuales
AutoCAD para diseñadores de interiores
Rhino/Solidworks/Fusion para diseñadores industriales
Revit para arquitectos
Tradicionalmente
El diseñador crea un modelo
lo envia a su cliente
El cliente necesitara bajar el software requerido para ver el modelo
Los resultados son de formatos exclusivos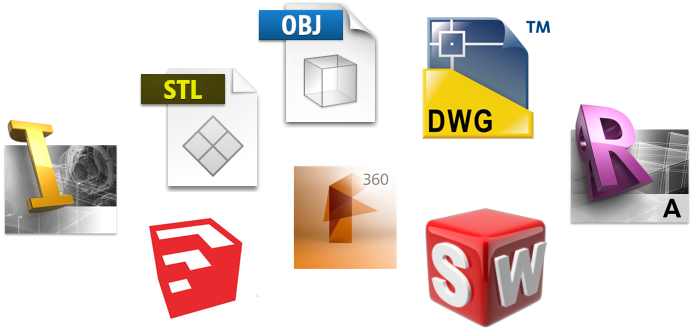 Unos cuantos formatos Universales
Cual es el Problema?
Extremadamente "lossy"
A menudo pierden el Meta-data como sus medidas, cantidad, altura
Las imagenes y pdf se convierten en renders de 3D a 2D
WebGL
JavaScript API que permite a los navegadores web hacer render de 3D
No es W3C standard...
Pero todos los navegadores lo soportan

Es una tecnologia bastante dificil dominar
Autodesk ha creado un viewer en 3D/2D ...
Suben un archivo CAD
REST API
Vizualizamos en el navegador
JavaScript API
Es gratis!
Preferirian ver esto en su e-commerce website..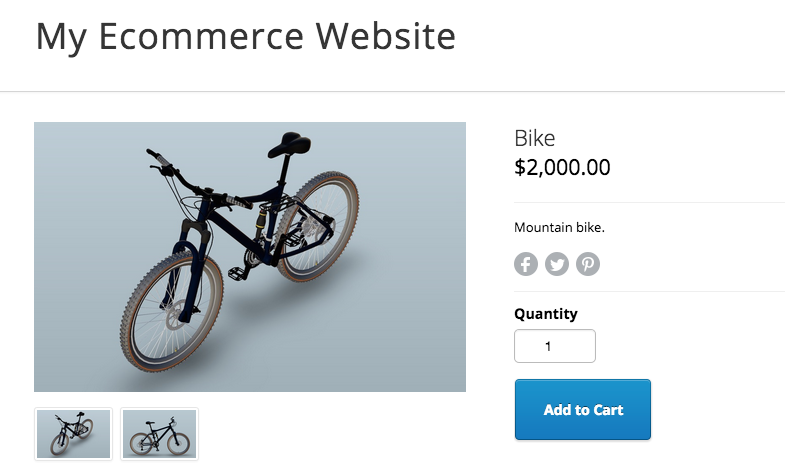 Formatos Soportados
ipt, neu, stla, stl, xlsx, jt, jpg, skp, prt, dwf, xls, png, sldasm, step, dwg, zip, nwc, model, sim, stp, ste, f3d, pdf, iges, dwt, catproduct, csv, igs, sldprt, cgr, 3dm, sab, obj, pptx, cam360, jpeg, bmp, gbxml, exp, ppt, doc, wire, ige, rcp, txt, dae, x_b, 3ds, rtf, rvt, g, sim360, iam, asm, dlv3, x_t, pps, session, xas, xpr, docx, catpart, stlb, tiff, nwd, sat, fbx, smb, smt, ifc, dwfx, tif
Ok, yo quiero un website asi, Como empiezo???
developer.autodesk.com
Tweet me @AfroJme
The Stack
Server-Side REST API
Upload del modelo
Traduccion
Almacenamiento
Client-Side JavaScript API
Vizualisacion - THREE.js
Embed en pagina web
Varias JavaScript APIs
Server-side Workflow
Register + create app
Get access token
Create bucket
Upload file/object to bucket
Request translation
Access from client
Client-Side
JavaScript API
En su pagina
Hacemos referencia a las siguiente librerias de JavaScript:
<link rel="stylesheet" href="https://viewing.api.autodesk.com/viewingservice/v1/viewers/style.css" type="text/css">
                            <script src="https://viewing.api.autodesk.com/viewingservice/v1/viewers/viewer3D.min.js"></script>
Creamos in div con id "viewer"
<div id="viewer"></div>
Iniciamos el JavaScript

                    function initialize() {
                    var options = {
                    'document' : 'urn:(Your own URN)',
                    'env':'AutodeskProduction',
                    'getAccessToken': getToken,
                    'refreshToken': getToken,
                    };
                    var viewerElement = document.
                    getElementById('viewer');
                    var viewer = new Autodesk.
                    Viewing.Viewer3D(viewerElement, {});

                    Autodesk.Viewing.Initializer(options,function() {
                    viewer.initialize();
                    loadDocument(viewer, options.document);
                    });
                    }
token
function getToken() {
                            return "GX6OONHlQ9qoVaCSmBqJvqPFUT5i";
                            }
Es aconsejable escribir su propio servicio de Token
loadDocument

                        function loadDocument(viewer, documentId) {
                        // Find the first 3d geometry and load that.
                        Autodesk.Viewing.Document.load(documentId,
                        function(doc) {
                        var geometryItems = [];
                        geometryItems = Autodesk.Viewing.Document.
                        getSubItemsWithProperties(doc.getRootItem(), {
                        'type' : 'geometry',
                        'role' : '3d'
                        }, true);

                        if (geometryItems.length > 0) {
                        viewer.load(doc.
                        getViewablePath(geometryItems[0]));
                        }
                        }, function(errorMsg) {// onErrorCallback
                        alert("Load Error: " + errorMsg);
                        });
                        }